So, here we are, starting new.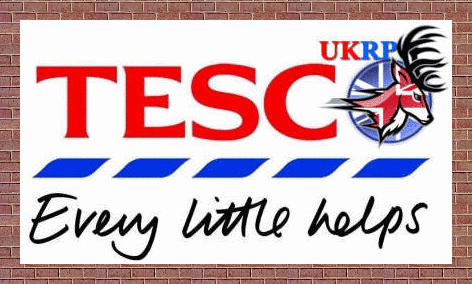 The UKRP would like to welcome you to Erepublik! We know how hard it can be to start up fresh with little to go on, so if you'd like stuff (usually a couple guns, and some foods), just post below and add me as a friend in game. Someone will be more than happy to send you stuff in the mail (and no, not the Daily Mail).
If you need anything else, please feel free to ask via PM.
Thanks,
Dish